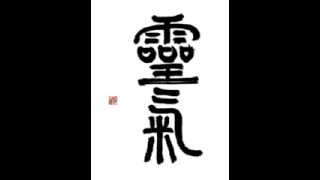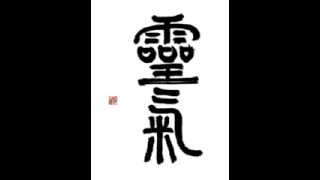 Published on Mar 3, 2014 Short introduction to Reiki with William Lee Rand. http://www.reiki.org/
Reiki Distant Healing The Reiki energy, the "universal life energy" is a gentle and effective system of healing which activates the...
With great excitement I would like to welcome you to my blog! After a long journey and a successful career in the corporate world, I have...