Reiki for Mesothelioma Patients
Mesothelioma.net Reiki is a type of complementary and alternative medicine that began in Japan but is now practiced worldwide. It is an...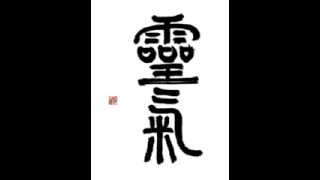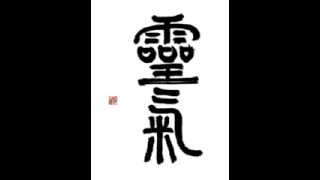 Published on Mar 3, 2014 Short introduction to Reiki with William Lee Rand. http://www.reiki.org/
Reiki Distant Healing The Reiki energy, the "universal life energy" is a gentle and effective system of healing which activates the...