Everything is Divinely Placed!
Everything is as it should be. You need to make peace with everything. Everything is according to the Divine Plan and everything is very...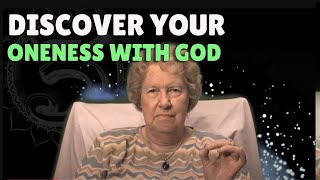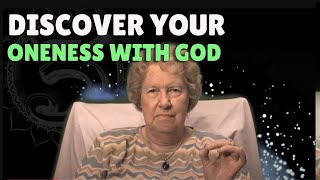 Dolores Cannon talks about God in an interview for the movie 3 Magic Words To learn more about what is QHHT vist the following page:...