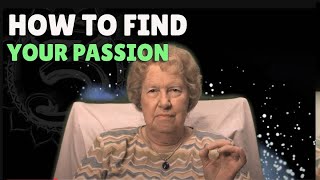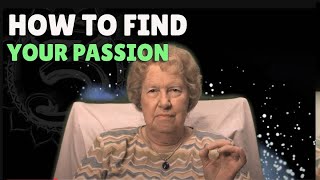 How to live your passion!
Once you find your passion, your body is doing what is suppose to do, so it doesn't get sick. Your life is going to the direction it...
God is within all creatures. God is everywhere in the Universe. God is within the hearts of all people. Each time you meet a person,...